Englisch
Französisch
Spanish
Unsere Broschüre zum Thema Detransition
Hier kannst du dir dein Exemplar herunterladen:
︎︎︎PDF Deutsch
︎ Leider ist unser Bestand an gedruckten Broschüren aufgebraucht und es ist uns nicht mehr möglich, Exemplare zu verschicken. Bei Bedarf kann die digitale Version auch gerne selbst ausgedruckt werden: PDF zum Selbstdruck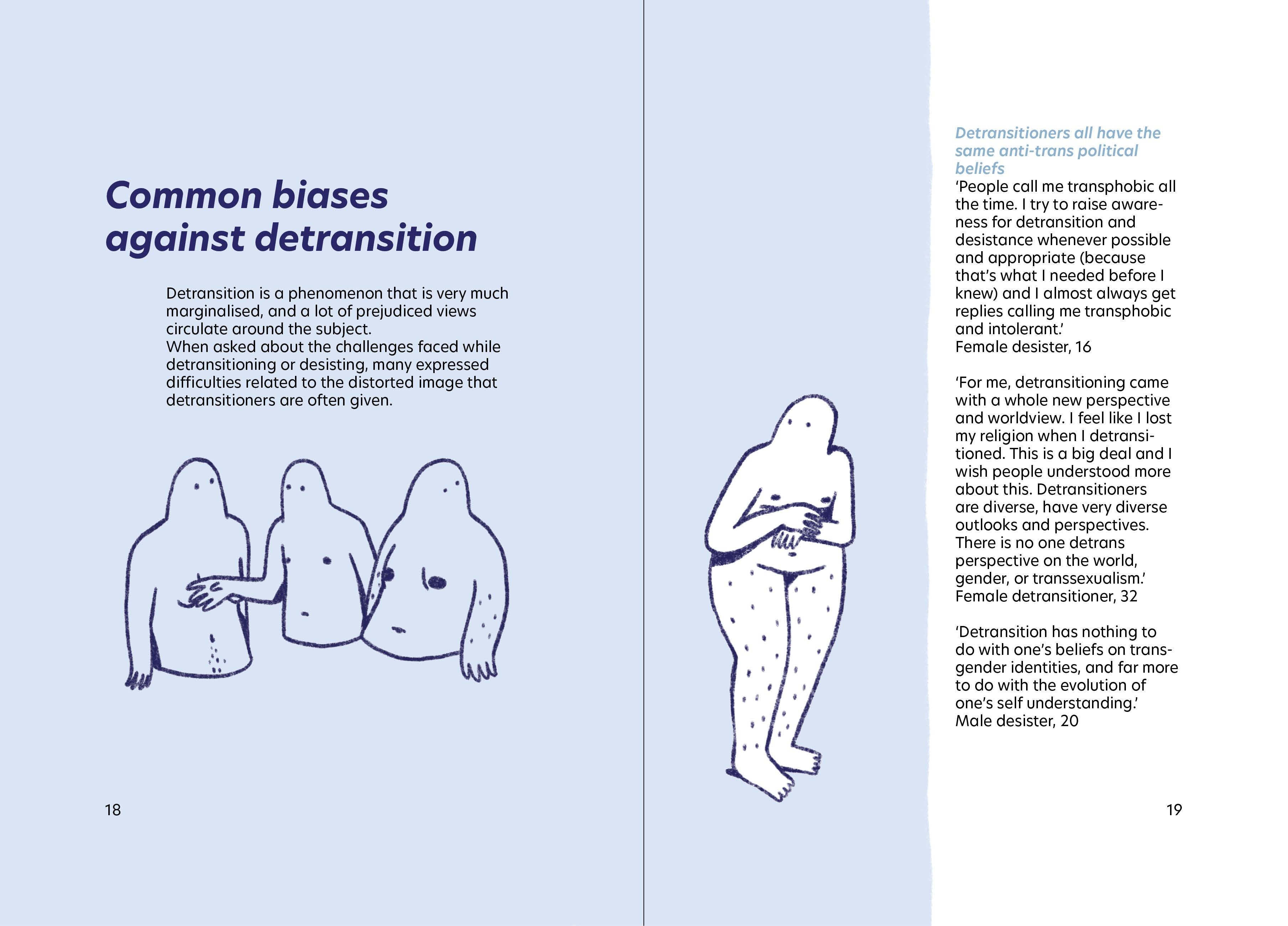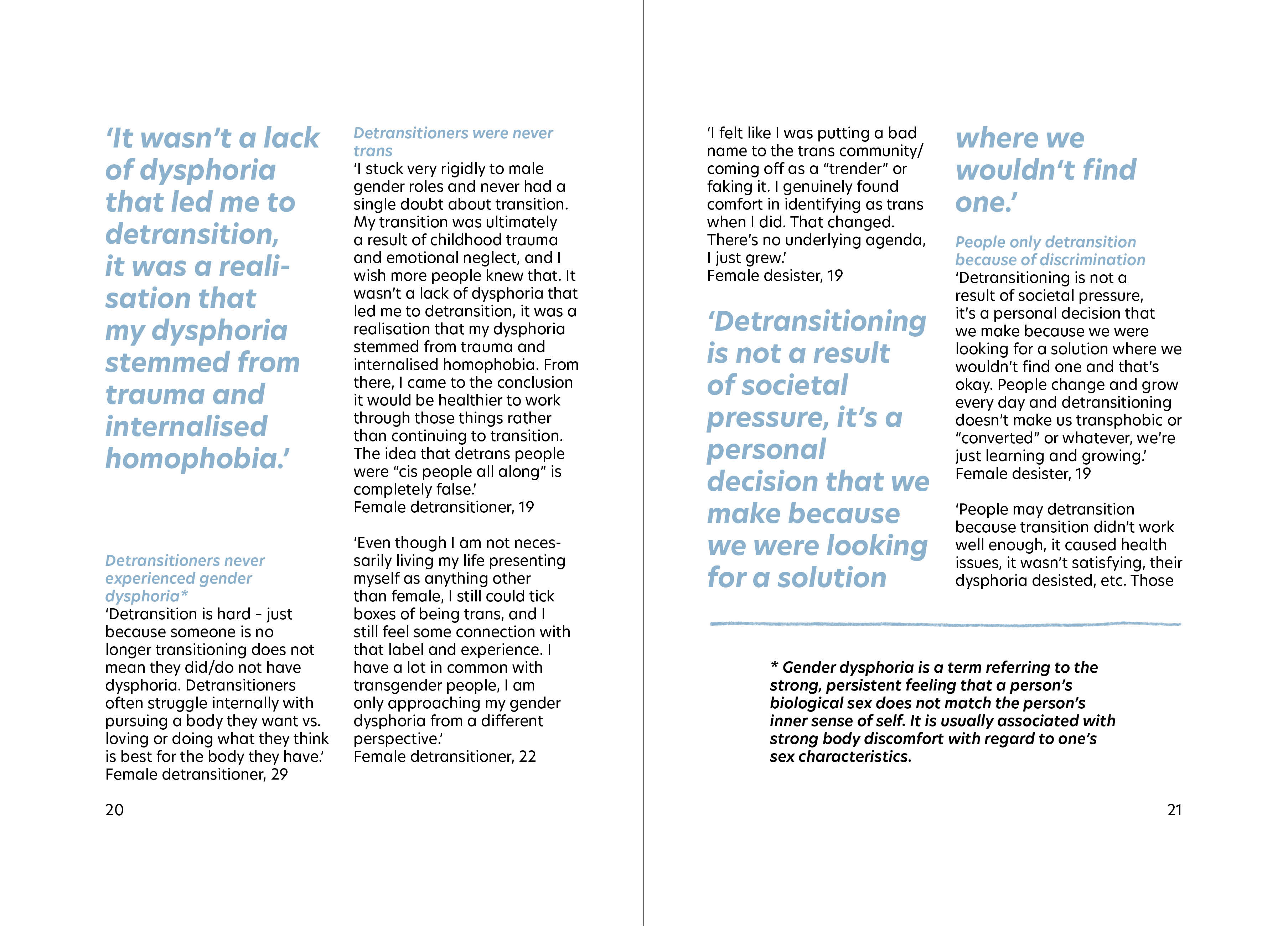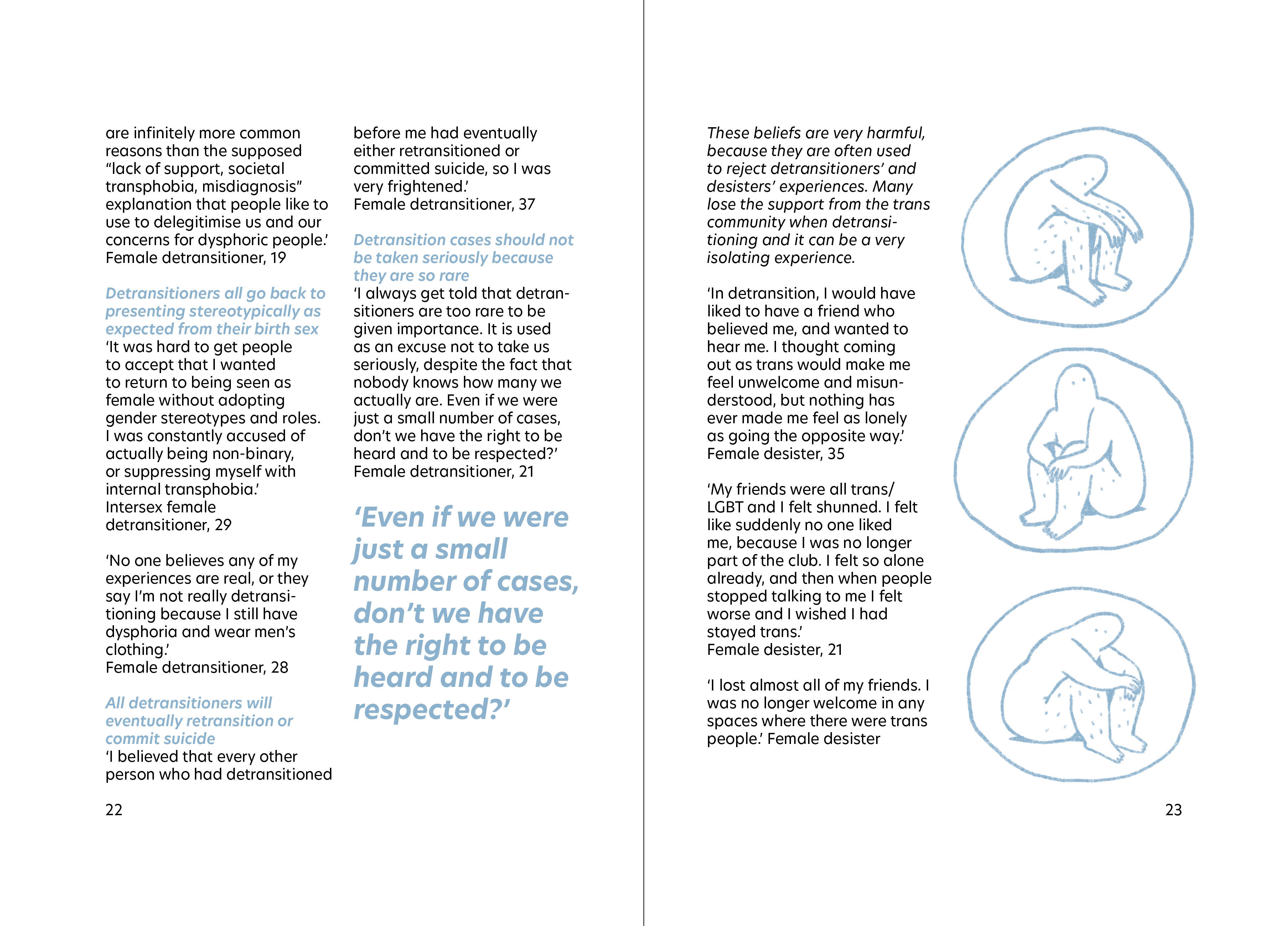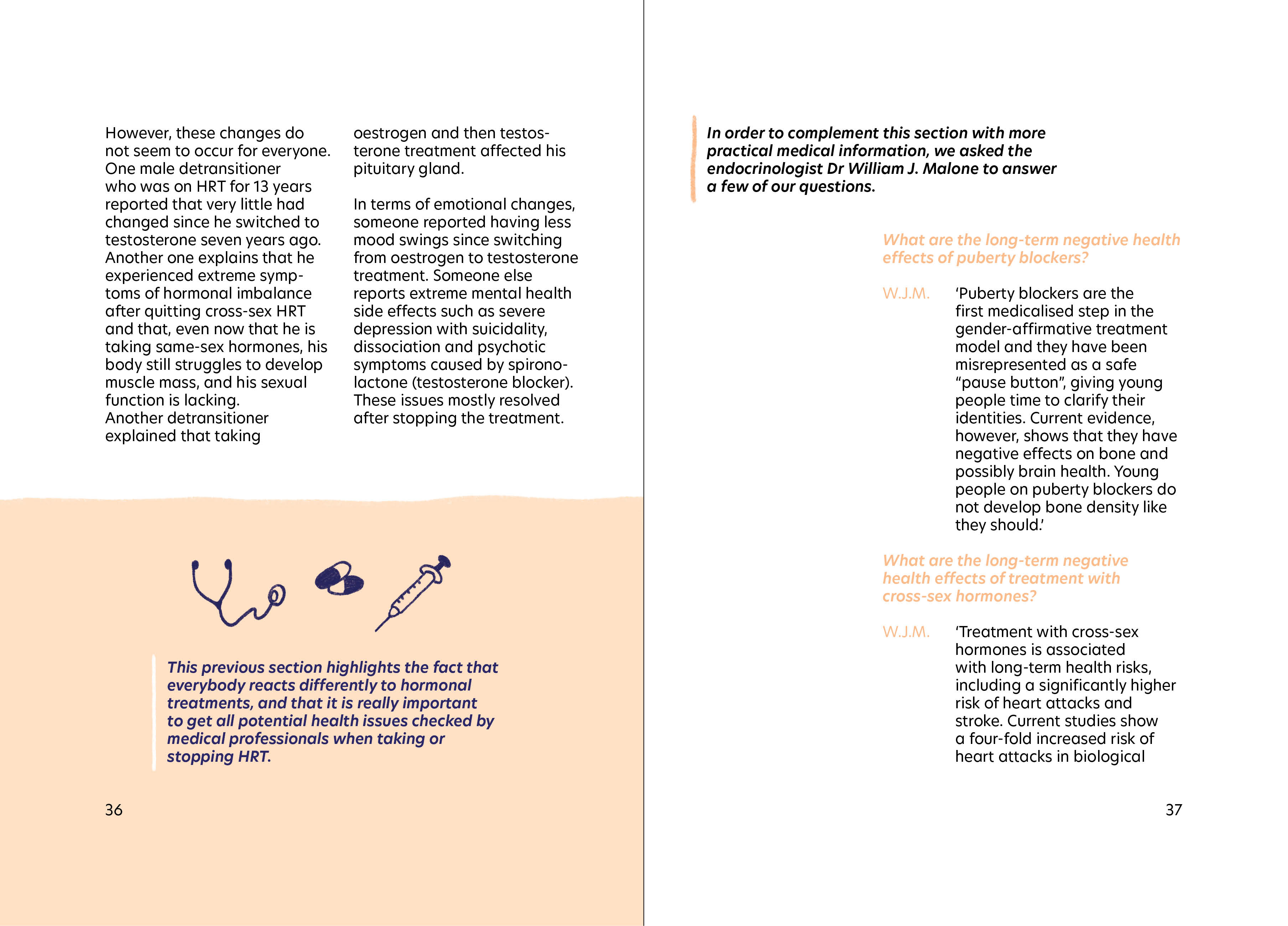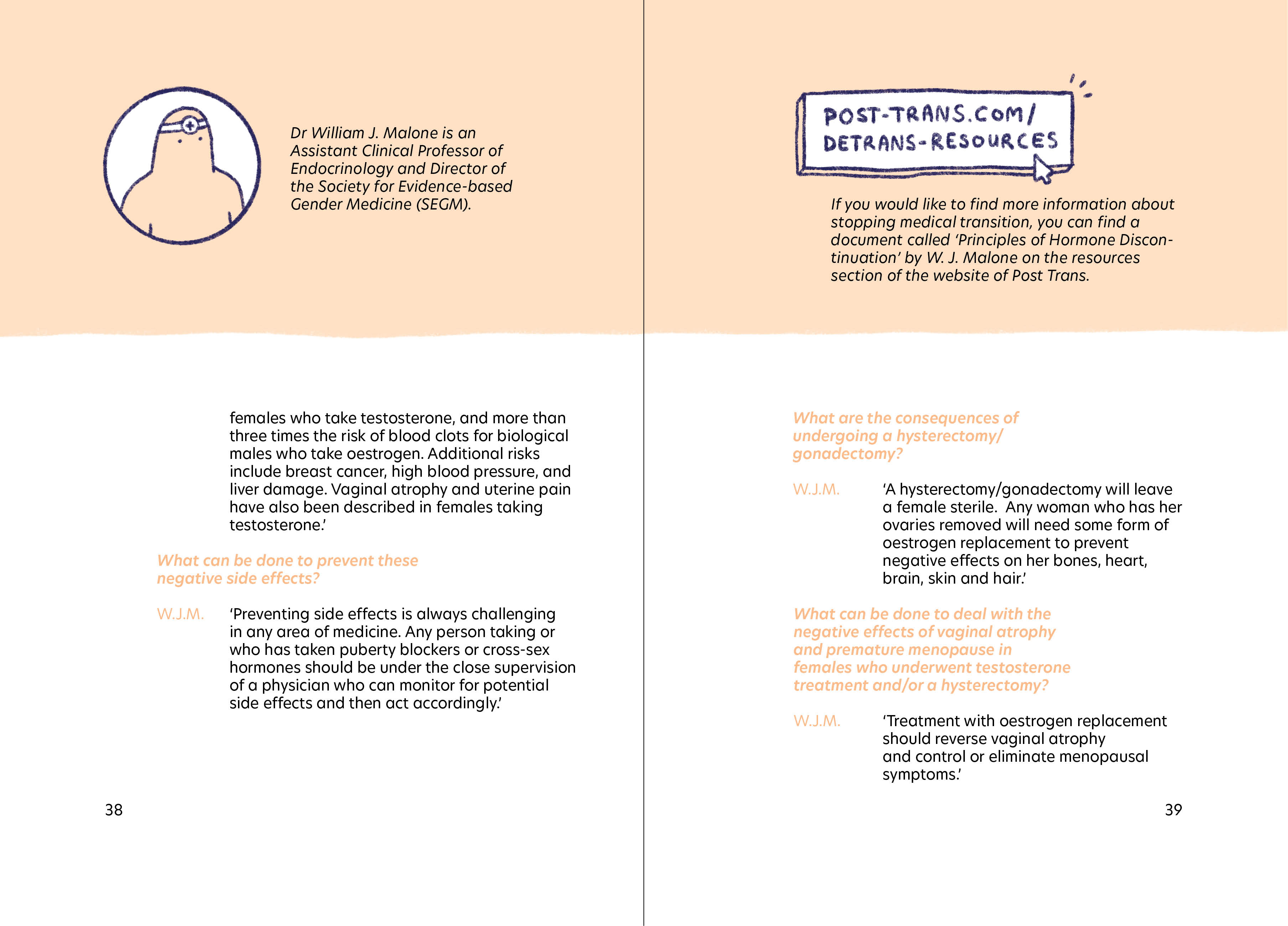 This website and all its images are protected by copyright. Reproducing or distributing an image or part of an image in any form or manner is illegal. They may not be published without prior permission from the founders of Post Trans.